Live AR streaming by Beem
Beem is a company on a mission to change how people communicate — with the help of AR. Set out to become the next evolution in communications, the company allows users to beam holograms from one device to another in real-time.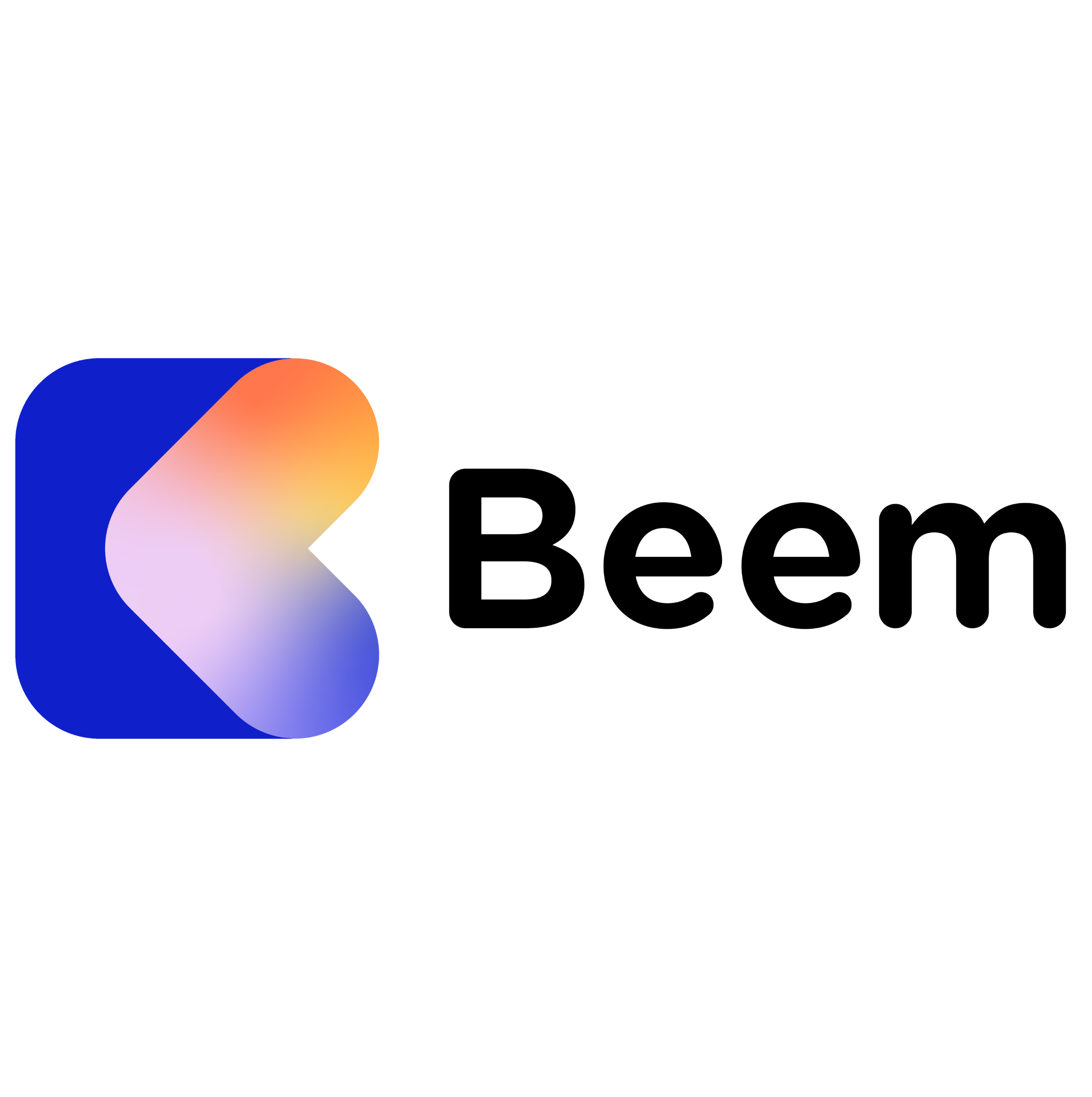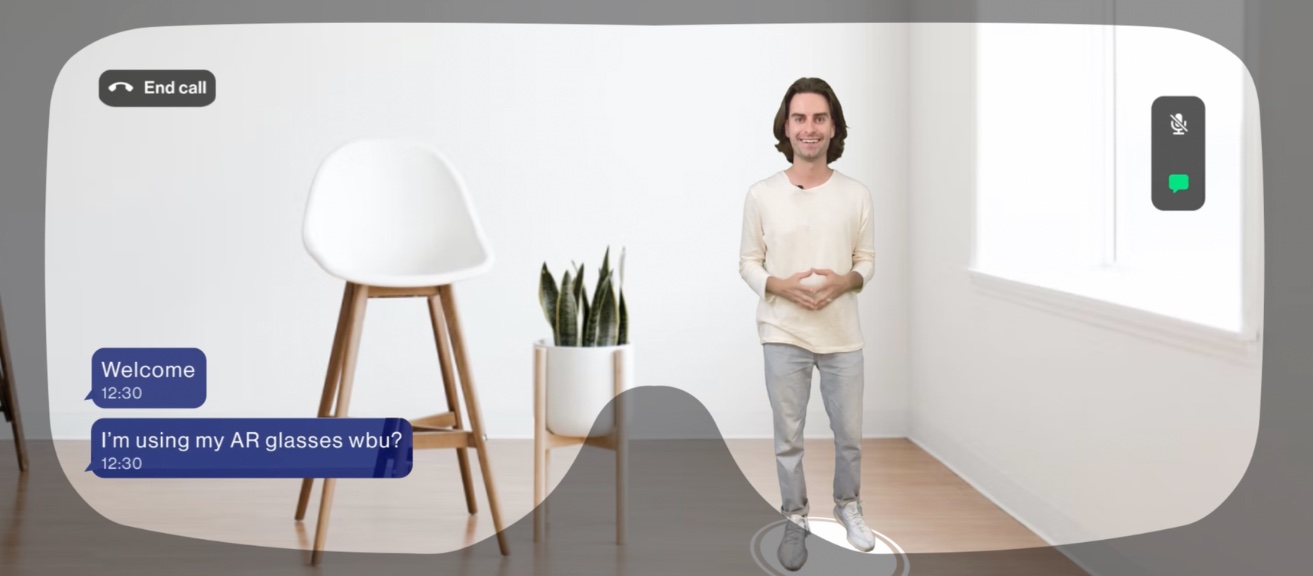 "Communication is most effective when people are physically in one location. Over thousands of years, our subconscious developed requirements that are only fulfilled in a physical location," says Janosch Amstutz, Beem CEO. It's not only about words, facial expressions, or body language used. "The sense of presence is extremely important for building trust in communication," explains Amstutz. And while numerous different technologies are used nowadays to communicate across distances, people are more dispersed than ever.
So how do you make sure that people connect meaningfully, and what is the true reason preventing them from doing so? According to Beem, it's intimacy and credibility gaps that online connections cannot yet fill. To bridge those gaps, Beem enables communications by streaming "live" AR holograms that mimic physical presence.

The hologram appears in front of the viewer in their natural environment. "We are less of a design or gaming studio — we are solely focused on cracking that utility communication challenge," adds Amstutz. True to its vision to become the next communications platform, the Beem app is built to be cross-platform and optimized to work on any AR glasses and mobile devices. The goal is to make the platform easily accessible for everyone.
AR experience highlights:
Get your hologram ready. To work, users need to open the Beem app and position themselves in front of the camera to capture their full frame.
Turning video into realistic experience. Beem's computer vision algorithm segments the person in the video from the background, processes it in real-time, and packs it in short video clips. You can send either a pre-recorded hologram, or livestream a as a hologram to up to 1 million viewers (available in Beem for Business version).
High-fidelity presence. To unpack the hologram, the viewer clicks the link and place AR content in their environment, scaling it up or down as they like. The human hologram carries more credibility than regular video messages, eliminating the need for heavy editing and special effects.
"Our ultimate ambition is to give users the ability to use Beem as their calling feature for AR. We came to work with the Snapdragon Spaces XR platform through the T-Mobile accelerator and have been working closely for the past few months to become an enabling application for AR glasses.
Building into Snapdragon Spaces tech using Unity SDK as an initial testbed was seamless and quick (three or four days). We've had an incredible amount of access, which has accelerated not just our deployment but also the understanding of the value of what Snapdragon Spaces can bring to us and what we can bring to the platform."
– Janosch Amstutz, CEO, Beem