Democratized XR and digital twins for frontline workers by DataMesh
DataMesh's Director is an enterprise platform for creating digital twin content. Using the Snapdragon Spaces™ XR Developer Platform, DataMesh takes its digital-twin applications to a variety of AR glasses for training, guidance and operational planning in industry.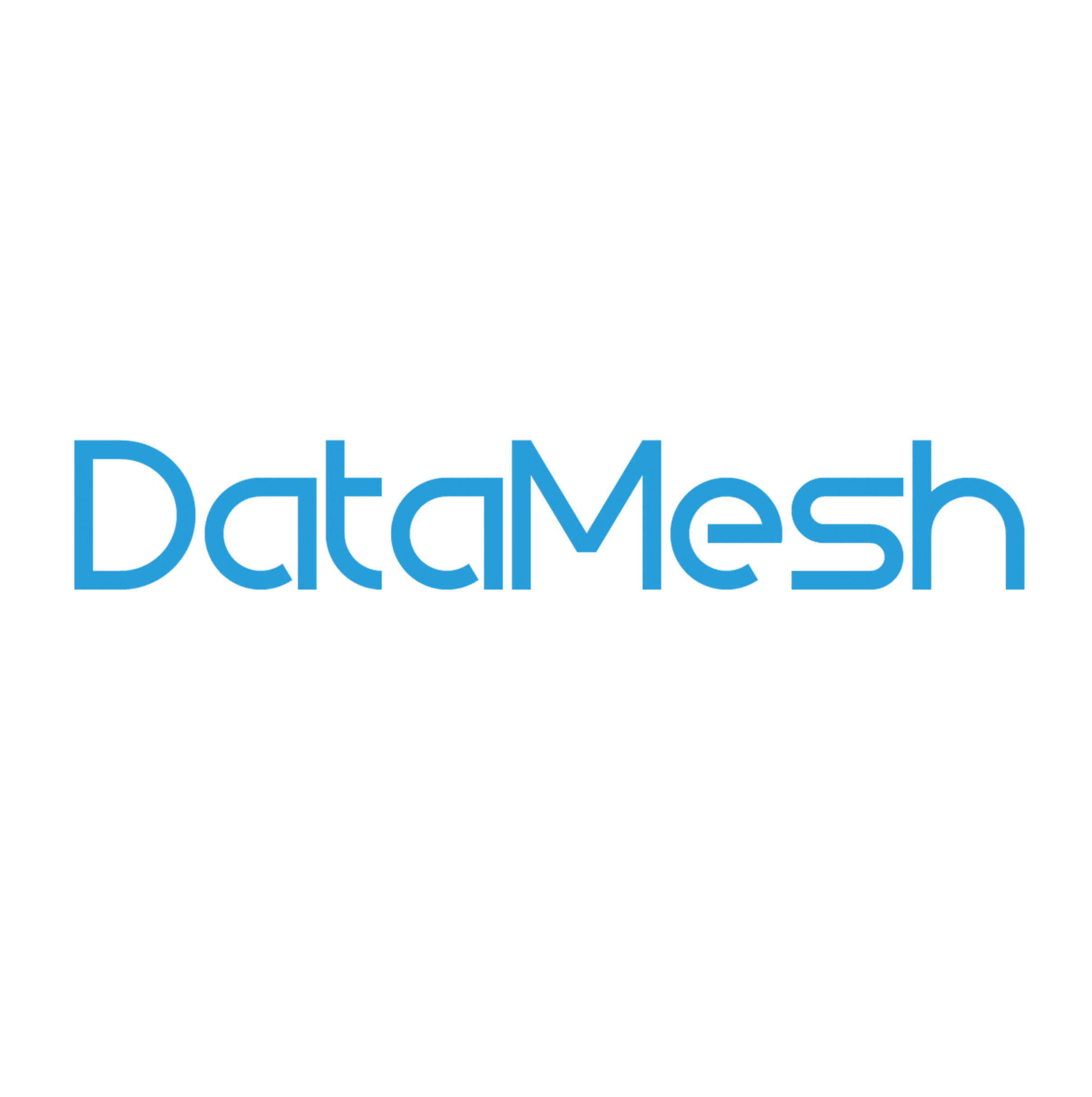 (c) DataMesh
To bridge the gap between the digital and real worlds, DataMesh builds products that democratize XR and digital twins. By making those technologies accessible, the company empowers front-line workers to improve their capabilities, acquire knowledge and easily develop critical skills.
A platform for XR and digital twins
DataMesh offers FactVerse platform designed for building Training, Experience, Monitor and Control, and Simulation (TEMS) scenarios around XR. FactVerse includes applications such as DataMesh Director, DataMesh Inspector and DataMesh Checklist that support various platforms like HoloLens, Android and PC.
DataMesh Director enables companies to quickly convert existing 3D assets (e.g.CAD/BIM files) into 3D digital twin content. Users of DataMesh Director can create standard operating procedures, support guides and 3D product manuals, and monitor robots and equipment in real time. One enterprise used DataMesh Director to create mixed reality manuals and added AI for a 25-percent boost in customer service productivity and remote access to product demos. Another enterprise customer used DataMesh Director to import building information modeling (BIM) data and visualize it in 3D. The result was a digital twin that mapped construction sites accurately.
A big part of delivering satisfactory XR lies in the software development process. That includes optimizing 3D models, particularly in industrial applications like manufacturing and construction. Few XR devices can render those large-scale models smoothly and efficiently, so careful optimization is required. Plus, those devices depend on integration with software modules for interactions like sound, gesture controls and click-based events.
Snapdragon Spaces and the Pathfinder program
DataMesh was drawn to the Snapdragon Spaces XR Developer Platform to improve its offering in XR rendering and interactive performance. The team was also impressed by the well-developed Snapdragon Spaces ecosystem, which encompasses developers, enterprises and channel partners and provides a network of resources to support their XR initiatives. The company takes advantage of the compatibility of Snapdragon Spaces with Unity, enabling their developers to push the boundaries of augmented reality and easily share their creations. The company has combined the mature functionality of the DataMesh platform with Snapdragon Spaces features like Hand Tracking and using a mobile device as a controller. DataMesh Director, when integrated with the Snapdragon Spaces SDK, adapts to the user's environment and creates an immersive work session. As a result, users can create interactive digital-twin content and make AR experiences more realistic and responsive.

Snapdragon Spaces also solves a problem DataMesh has with headset adaptation. Many headset SDKs have different requirements for specific Unity versions and platforms, prolonging DataMesh's development cycle and increasing the cost of maintenance. When DataMesh uses the Snapdragon Spaces SDK to adapt its products to XR devices, they eliminate the need to work separately with each headset's SDK, saving time and money. The Snapdragon Spaces SDK has allowed DataMesh to expand the availability of their software to other XR devices, including the Lenovo ThinkReality A3. DataMesh's collaboration with and participation in the Pathfinder Program have given the company access to invaluable support and technical expertise, significantly accelerating its development process.
AR experience highlights:
Democratizing digital twins. The DataMesh FactVerse platform makes digital twins more accessible to frontline workers and creators, addressing workflow challenges in training, planning and everyday operations. DataMesh empowers ordinary people to use digital twins conveniently across a wide range of devices.
Adapting to more XR devices. DataMesh is bringing digital twin applications to more AR glasses, supporting industrial applications while requiring minimal 3D and programming knowledge.
Converting CAD assets into digital twin content. DataMesh Director enables companies to quickly convert existing assets like CAD/BIM files into 3D digital twin content.
"Our mission to democratize digital twins and XR for empowering frontline workers and driving enterprise innovation has been greatly supported through our collaboration with Snapdragon Spaces.
Their robust XR development platform is a perfect fit for our needs, offering exceptional reliability and stability for deploying our app across multiple platforms. We highly recommend Snapdragon Spaces to any enterprise seeking to create or enhance their XR solutions."
– Hao Wu, CTO, DataMesh